Last week, I was busy preparing for our vacation. Colin did his testing for the year as required by North Carolina. We left home and came to Florida on Thursday. The kids have had a great time visiting Disney World. The weather had been great, but now it's cooler and today it rained.
Colin got his hair cut at Magic Kingdom and had them paint a Mickey head on the back. They also sprinkled pixie dust on the girls' heads.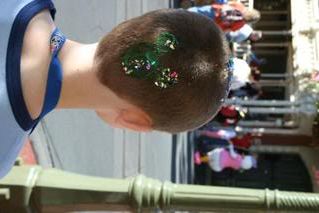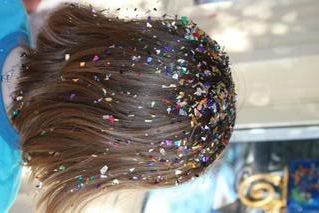 Playing in water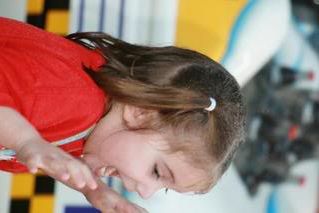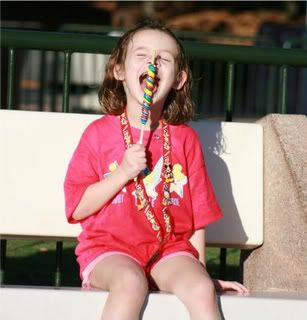 Donald liked Chad's shirt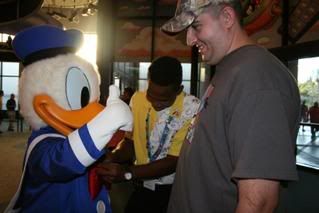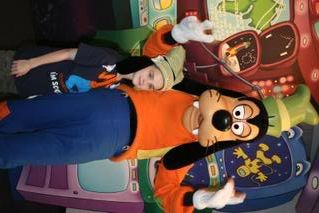 Colin was chosen for Jedi training. Then he got to fight Darth Vadar. It really made his day.