Tuesday, May 11, 2010
Chad had to go to Pennslyvania for work so we went with him. We've been talking about taking the kids to Washington, D.C. for a while thinking they were probably old enough to get something out of it. We decided that on the way back down from PA was a good opportunity to try out a short trip.
On our first day, we walked a lot looking at all the monuments.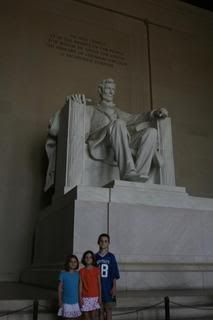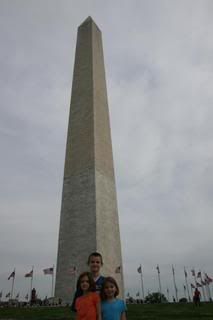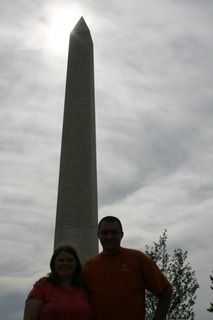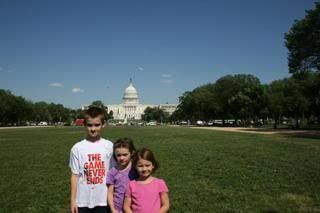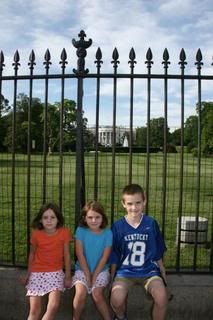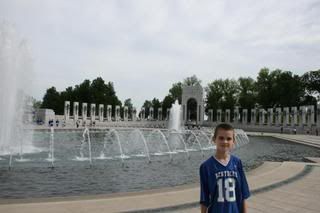 The next day, we visited some of the Smithsonian Museums.
Air and Space Museum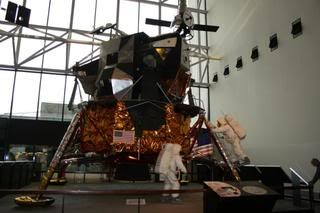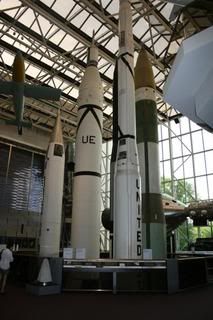 Museum of Natural History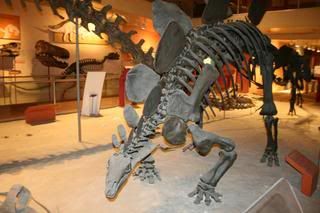 Museum of American History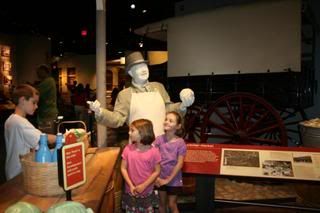 We'll definitely go back for another visit when we have more time. We'd like to go to the zoo and spend more time in the museums since everyone was pretty tired from the previous day's walking by the time we got to them.
Posted by

Sarah
at 9:45 AM
No comments:


Here's my sweet girl trying one of the strawberries. She never liked them when she tried the ones from the store. Finally, we got her to try a fresh one that she picked last year and she loved it.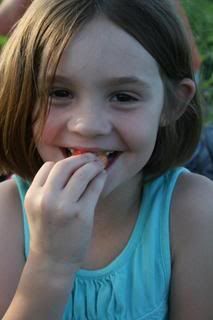 I have no idea why she makes these crazy faces.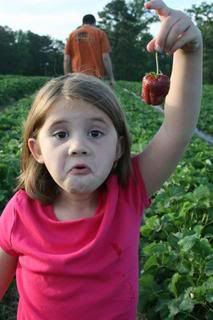 The girls fills their buckets before Colin is even half way finished. He has to carefully inspect each one before picking it.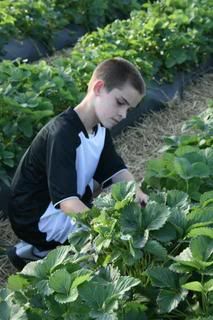 Finally a full bucket.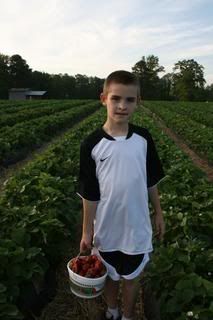 I think these 3 buckets were gone in 2 days.
Posted by

Sarah
at 9:45 AM
No comments:


Monday, May 3, 2010
We spent a few days in KY visiting family.
This coal house is actually in WV, but it's close enough that you can probably see into KY standing there.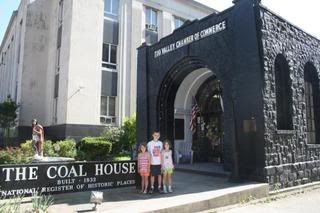 My sister-in-law has goats, which the kids love to see.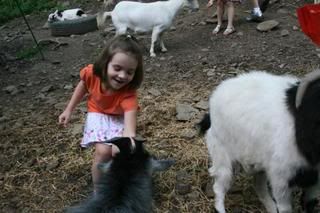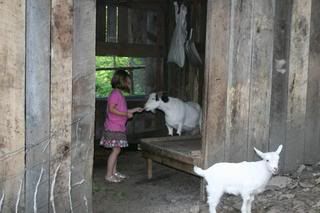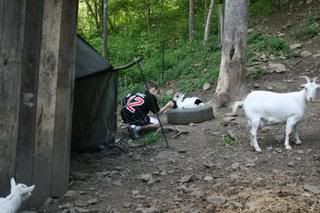 We also went to the Breaks Interstate Park on the KY/VA border.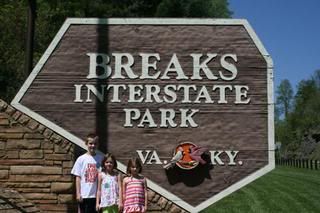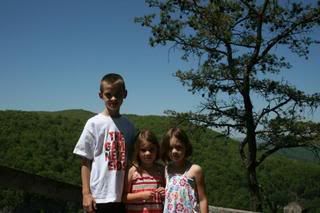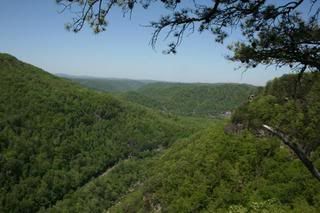 They have displays about coal mining in the visitor's center. We had to discuss those and refresh our memories from studying coal mining when we did the book, The Rag Coat, earlier in the year.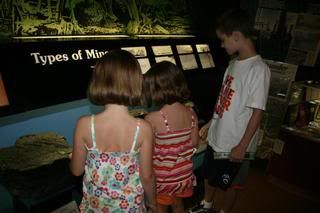 While at the Breaks, we did some geocaching. It was our first time and the kids had a lot of fun hunting the treasure. Here is Molly finding the last one.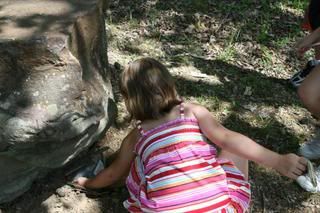 Posted by

Sarah
at 12:07 PM
No comments: