School for December was mostly just the basics and reading Christmas books. There are so many good books that I have trouble fitting them all in during the season. Here are some of our very favorites:
We just found this one last year, but it's already on our must read list.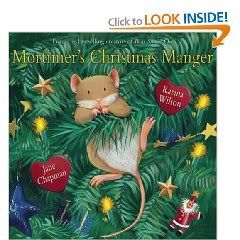 Everyone gets in pajamas to read this one and then we watch the movie. For the last two years, I've made tickets for them and punched them like the movie.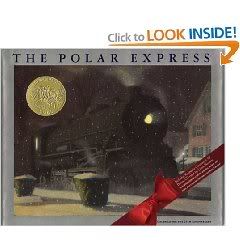 Sadly, we didn't get time to read this one this year. I made sure to buy it the other day so we will definitely get to it next year.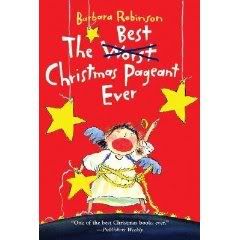 We love Santa here and read many books about him and the reindeer, but I also try to choose books that show the real meaning of Christmas. I really like that this book has Santa explain that Jesus' birth is the reason for Christmas.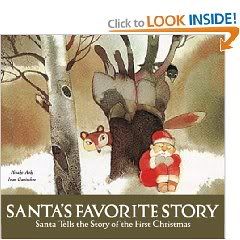 We've been reading this one for a while. It was out of print so we had to get it from the library. It's now available again and we gave it to Colin as his Christmas book this year.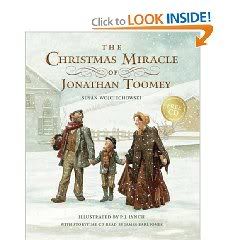 We love Jan Brett books. My kids think all the books about the gingerbread man, baby, boy, girl, cowboy, etc. (we've read a lot of them) are fun.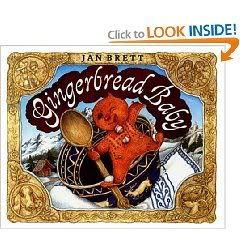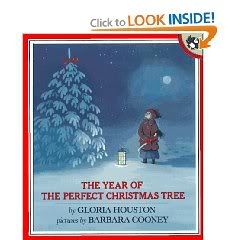 There are many other books we read every year, but these are the ones that came to mind when I tried to think of the ones we like most.