Life got too busy to keep this page updated. Just when I was getting back into our routine after vacation, we decided to move. I'm still busy unpacking, but hopefully things are getting back to normal now. The kids really love the yard and are able to get out and play a lot more now.
Here are some pics of the new house.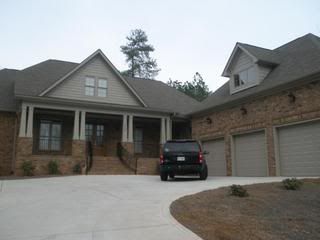 The fireplace in the living room still needs to be finished, but they had to order the rock.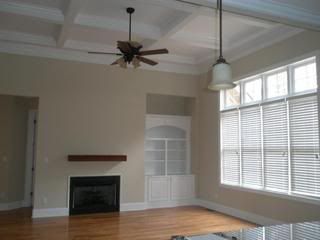 That's the dining room you can see on the right side of the kitchen.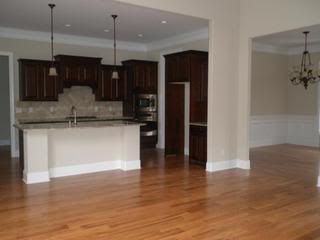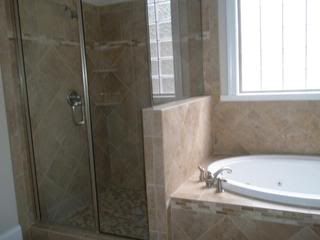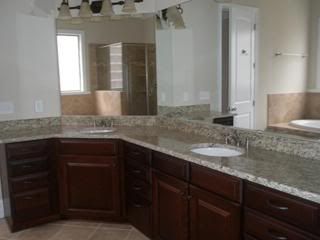 This is the backyard from the screened porch.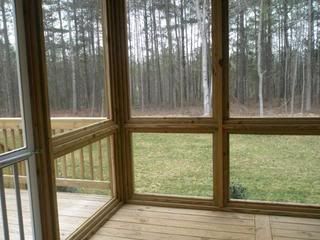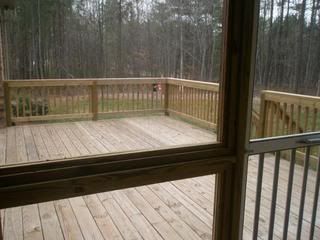 Here's Molly on moving day. You can see how helpful she is.