Chad had to go to Pennslyvania for work so we went with him. We've been talking about taking the kids to Washington, D.C. for a while thinking they were probably old enough to get something out of it. We decided that on the way back down from PA was a good opportunity to try out a short trip.
On our first day, we walked a lot looking at all the monuments.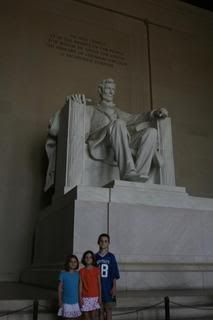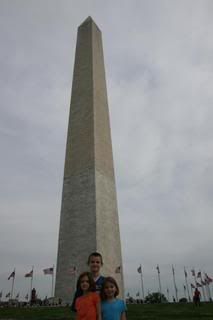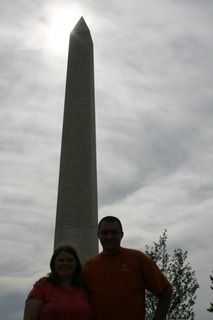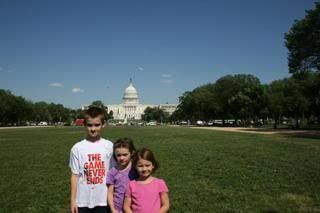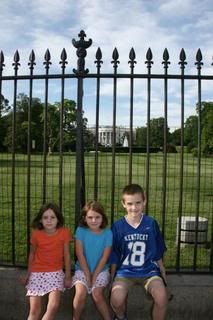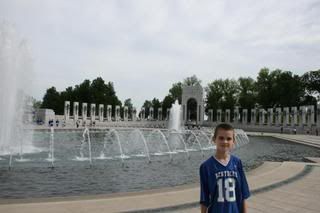 The next day, we visited some of the Smithsonian Museums.
Air and Space Museum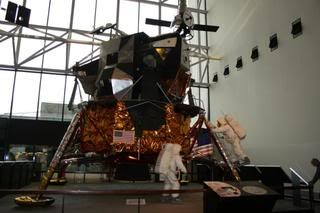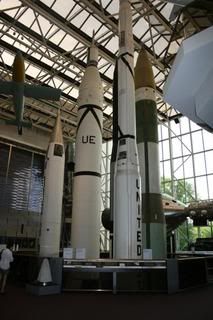 Museum of Natural History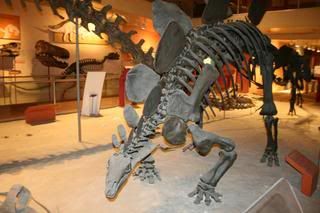 Museum of American History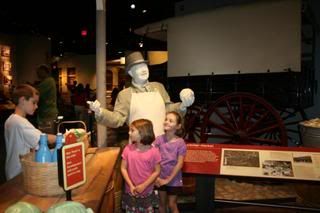 We'll definitely go back for another visit when we have more time. We'd like to go to the zoo and spend more time in the museums since everyone was pretty tired from the previous day's walking by the time we got to them.