Along with unpacking, work, school, and holiday preparations, we've been trying to get out and see our new town.
One really cool thing is that we're very close to the beach. The kids love that.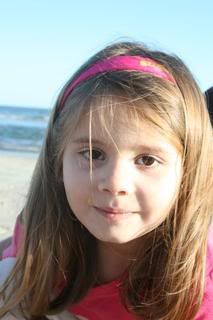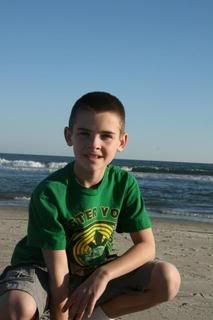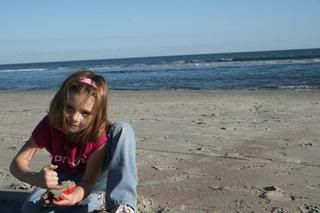 It felt kind of strange to go to the beach the day after putting our Christmas tree up, but it was nice to be able to go play in the sand for a few hours.
We spent a day looking around downtown. Here is the pineapple fountain at Waterfront Park.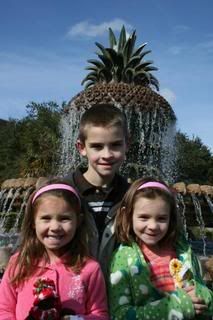 Here you can see the Ravenel Bridge in the background.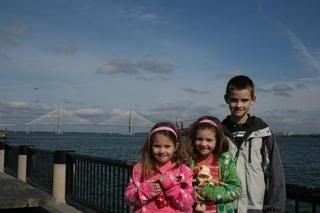 We also visited the Market Hall and went to the Christmas parade while we were there.