Happy Birthday, Dr. Seuss!!
We read lots of books and did some activities throughout the week to celebrate Dr. Seuss' birthday.
Some stuff I picked up for the kids a while back at the Target dollar spot
Books we read
Seuss lunch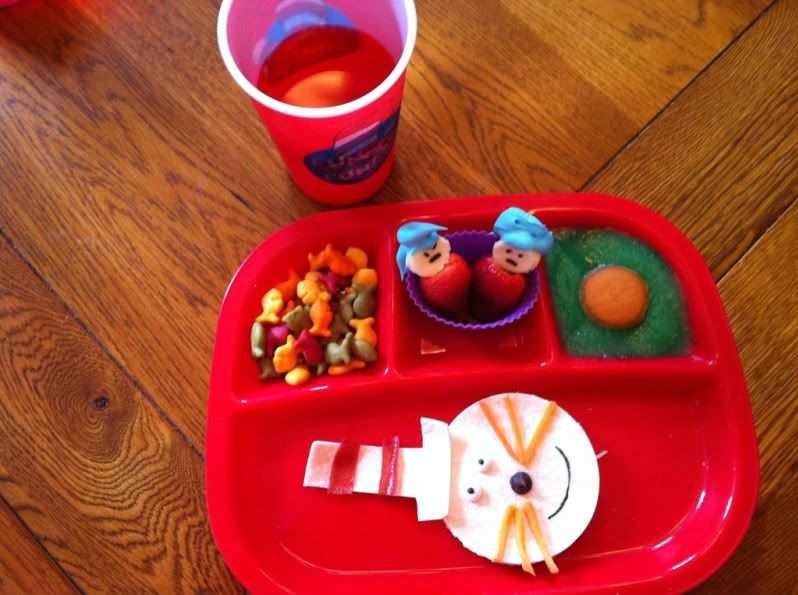 Pink ink and goldfish crackers for One Fish, Two Fish
Green applesauce with vanilla wafer to look like green eggs
Cat in the Hat tortilla
Thing 1 and Thing 2 strawberries
I just cut out a circle and hat shape. Fruit roll up pieces for hat stripes, carrot sticks for whiskers, candy eyes, chocolate chip nose
I used string cheese for the faces. The hair is whip cream, but it got too runny.
I found these handprint Things on pinterest. You can find the printable
here
.
I had the kids draw what they thought the Once-ler looks like.
Caleigh (age 9)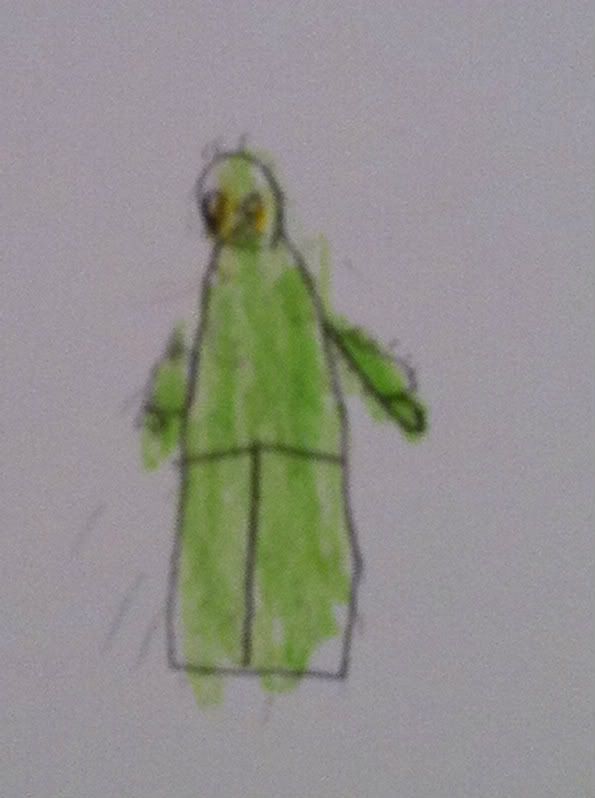 Molly (age 7)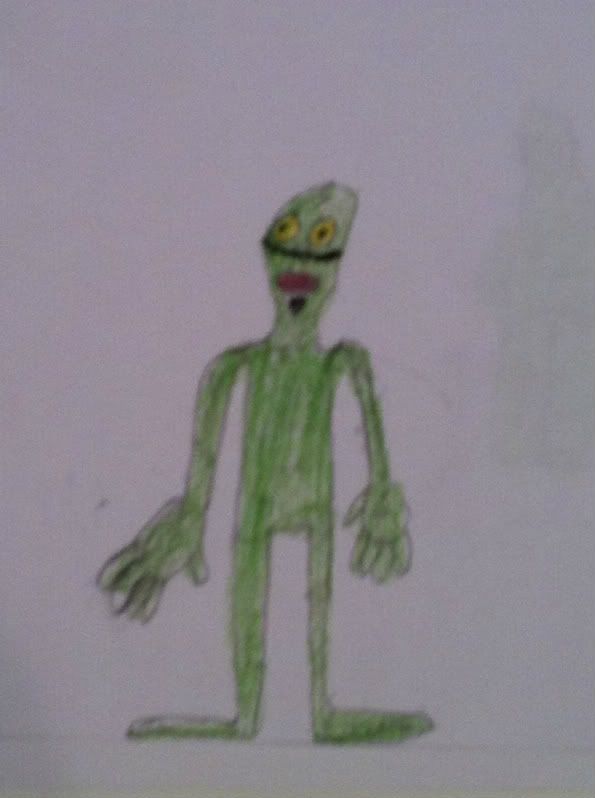 Colin (age 12)
On Wednesday, the kids had fun dressing up for Wacky Wednesday.
Edited to add:
I saw that the Homeschool Share blog is having a "Draw the Once-ler contest." You can go
here
to enter.