I can't believe how much time has gone by since I've posted anything. So much has happened since then and we've been so busy.
The biggest change is a new addition to our family. Our sweet baby girl was born in January. We are all so in love with her.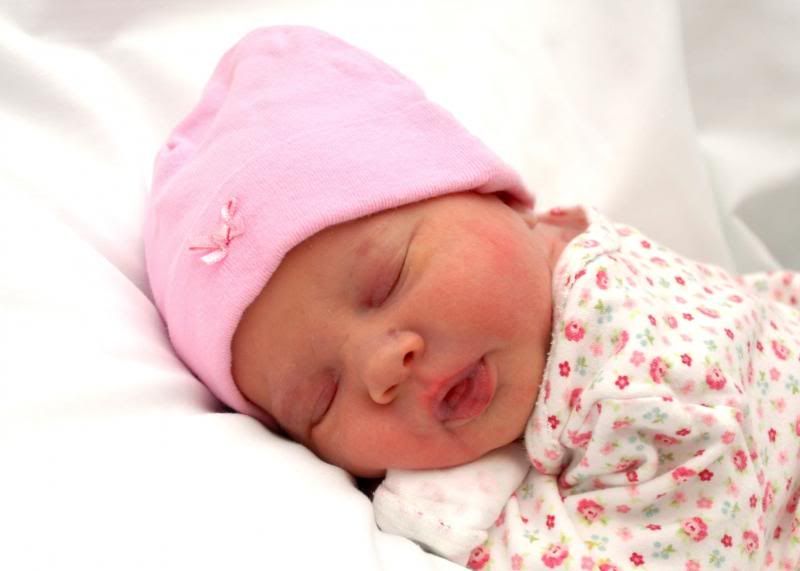 The next big change is that we moved to Minnesota a few weeks ago. It was a big move because it's far from where we lived (NC) and a place we aren't too familiar with. We all flew here for a few days in October to look around, but that was the only time the kids and I had been anywhere near here.
A young baby and lots of unpacking are keeping me busy, but I'm going to try to get back to posting here. I like keeping a record of the things we're doing. We have plans for a lot of exciting things over the next few months so I want to write about them. I also think I'll try to post highlights from the months I haven't posted.