We got so busy that I didn't have a chance to write a wrap-up for last week so I'm going to put both weeks here. We decided at the last minute to go to Tennessee to see my cousin and her family while they were visiting there. We hadn't seen them in over a year so it was nice to catch up and the kids had a great time with their little cousin.
Our first SOTW chapter was about China. We read that other countries wanted to trade with them, but their emperor Chi'en-lung didn't think they needed anything from others and made the other countries follow lots of restrictions. Then we learned that the British started sending opium to China and continued doing so even after the emperor ordered them to stop.
The next week we read about Napoleon Bonaparte, his battles, and how he came to be the ruler of France.
We also learned about the Louisana Purchase.
The girls have been working on chapter 2 in Zoology 2, learning about whales. They did experiments about echolocation and to see why ocean water doesn't freeze as quickly as other water. They made paper bag whales (directions found
here
) and a toothed whale for their ocean boxes.
Caleigh's whale Colin's whale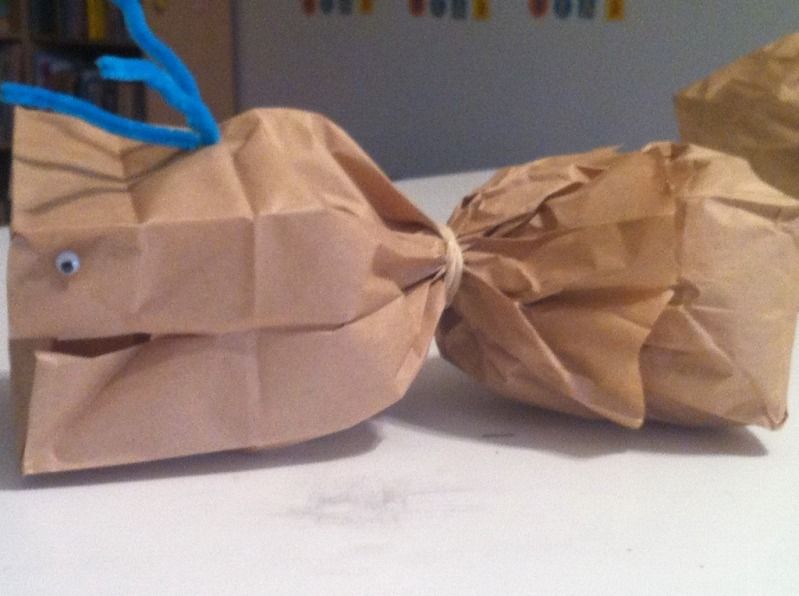 Molly's whale
Whale books we read
Colin has been doing module 2 of Apologia General Science about scientific inquiry. He did some experiments to see how weight affects the speed at which objects fall. He started working on the study guide questions to prepare for his test this coming week.

We did a lesson in Artistic Pursuits about seeing lines. The kids drew a model of an animal following the curves of the lines they saw while looking at the object.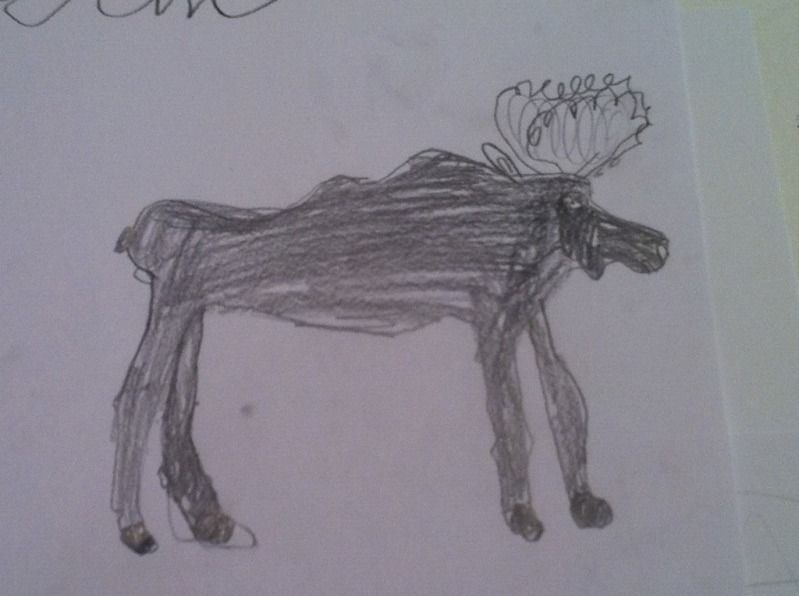 Colin's moose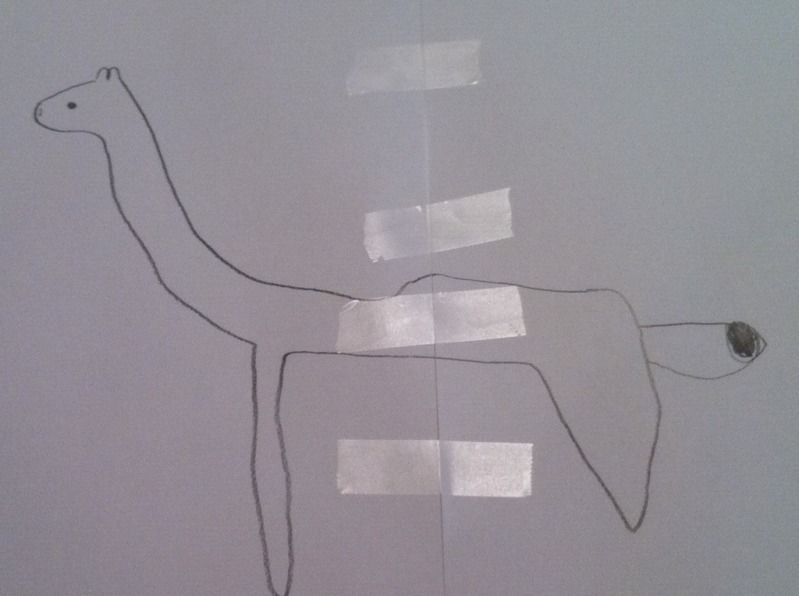 Molly's giraffe
Caleigh's sea lion
We ended up doing quite a bit of traveling over the last 2 weeks. We went to Richmond, VA for Colin's hockey games. While we were there, we got to visit Colonial Williamsburg, Jamestown Settlement, and Yorktown Victory Center. The kids liked Jamestown the best and loved checking out the ships there.
Last week when we went to Tennessee, we took the kids hiking on some trails in the Smoky Mountains.