Charles Towne was the site of the first permanent European settlement in the Carolinas. They landed in 1670. There is a museum to show more about what life would have been like during that time.
They have animals that lived in SC when Europeans settled here in 1670. We were able to see lots of different birds, turkeys, vultures, bear, deer, elk, bison, otters, etc.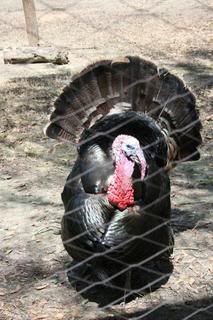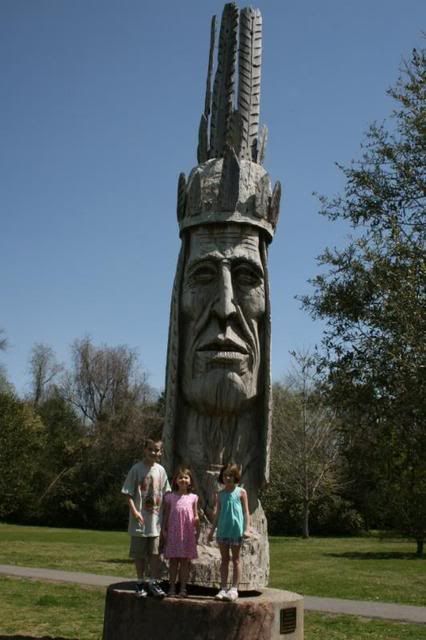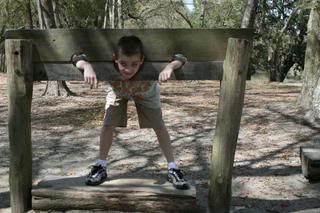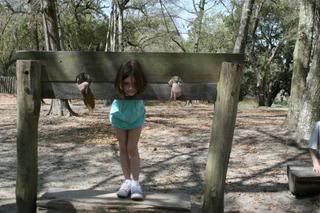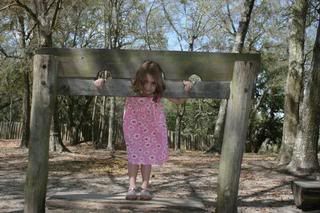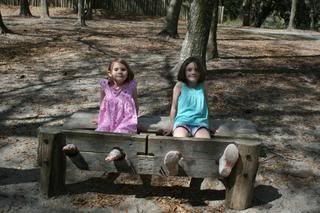 A reproduction of a 17th century trading ship.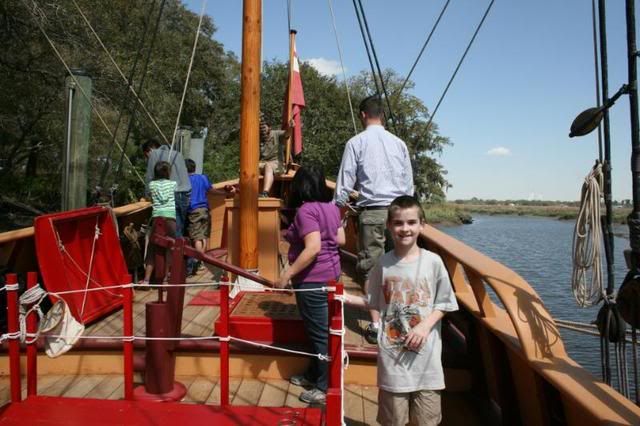 On the other side of the water behind the girls is an alligator. We saw two alligators during our visit.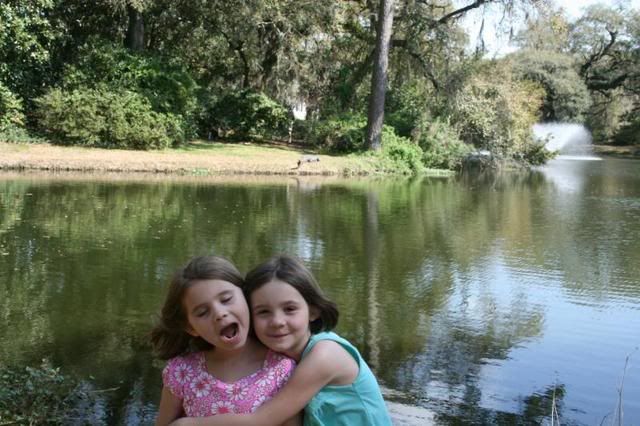 We spent a lot of time walking along the trails looking at all the flowers and trees.