Here are some of the fun activities we did for Easter.
The kids painted these wooden crosses I got from the Dollar Tree. I bought them last year, but we didn't get a chance to do it then.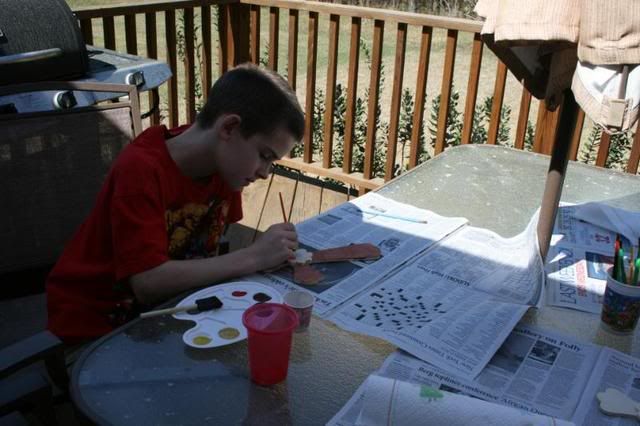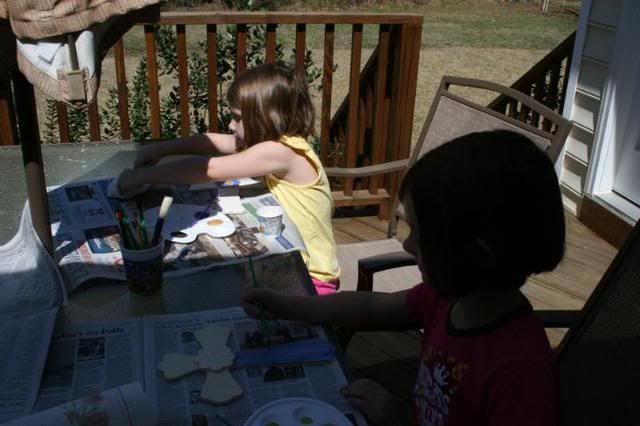 They decorated a bunny cake.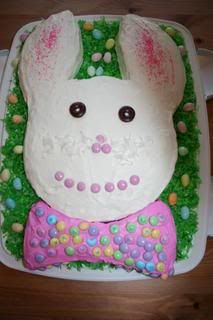 Coloring eggs.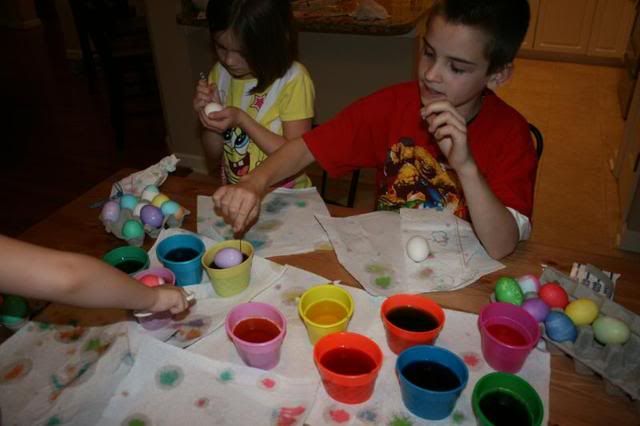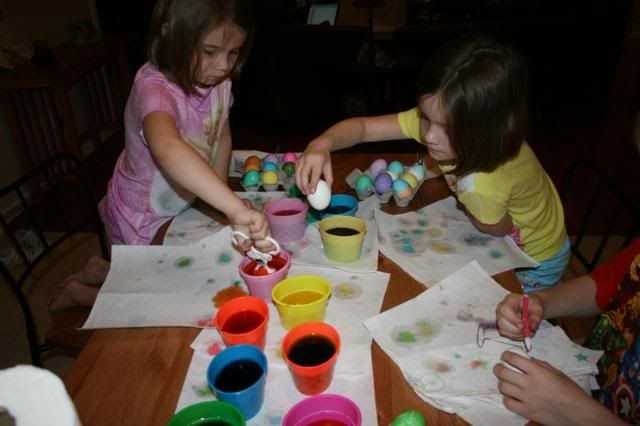 Resurrection Rolls
To make these the kids dipped a marshmallow into melted butter and then rolled it in a sugar/cinnamon mixture. Then they laid the marshmallow on a cresent roll and rolled it up making sure there were no openings.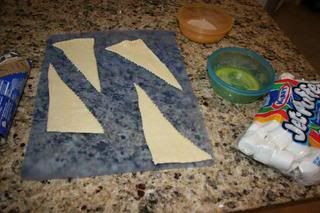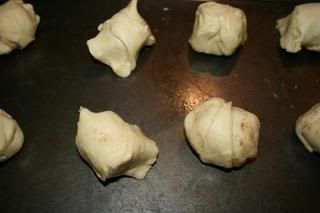 The marshmallow represents the body of Jesus. The butter, cinnamon, and sugar are for oils and spices that bodies would have been annointed with before burying. The crescent roll represents the tomb. After you bake them, the marshmallow (body of Christ) is no longer there.