We were in Wilmington for a few days while Chad was working.
New Hanover County Arboretum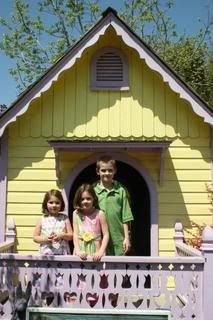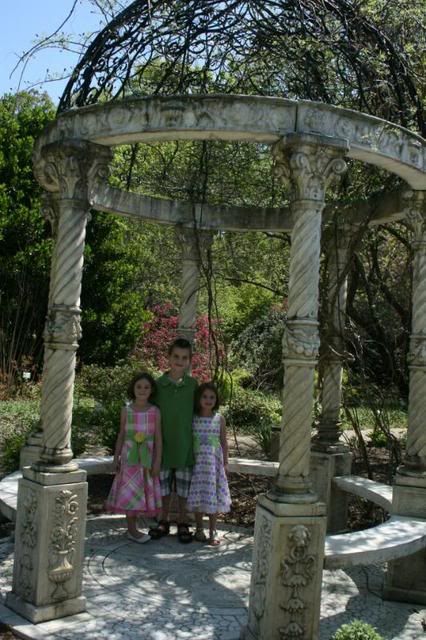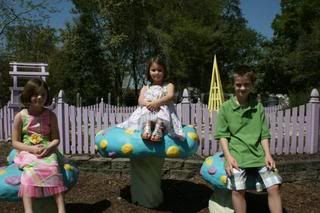 Hugh MacRae Park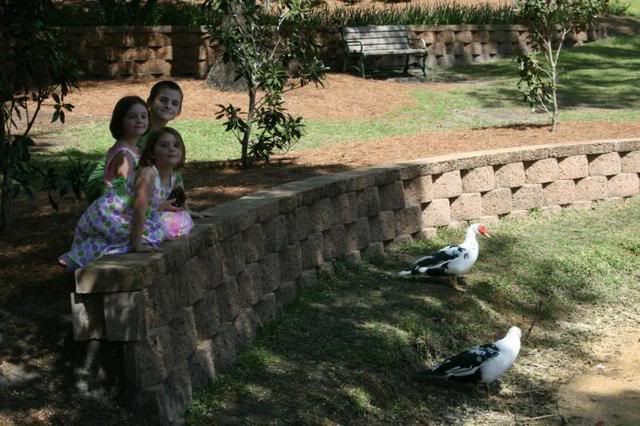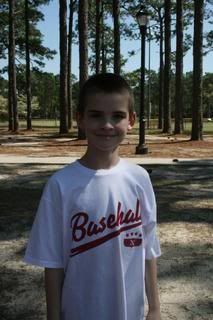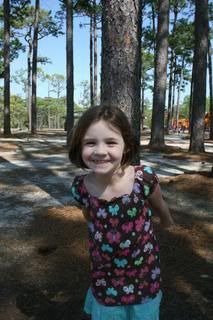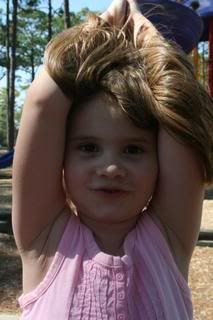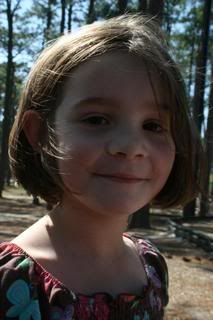 Wrightsville Beach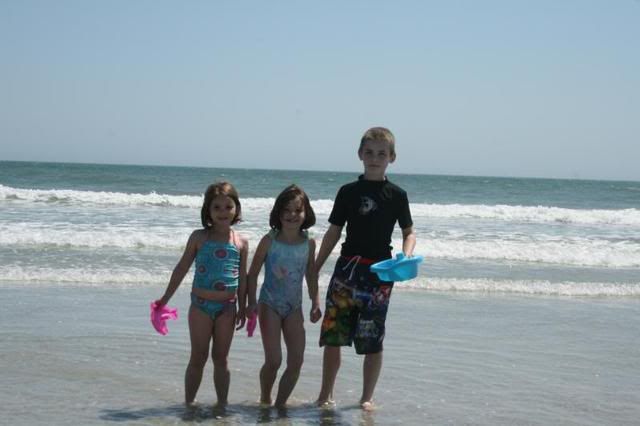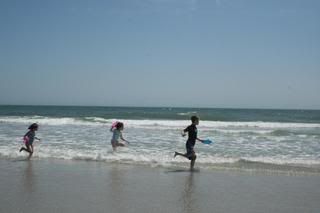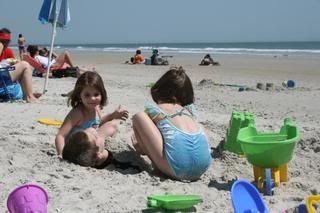 Downtown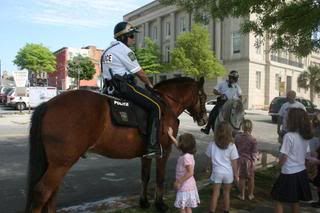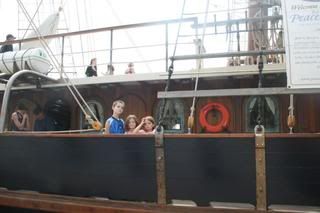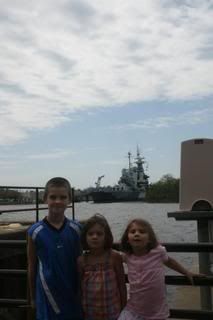 On the way home, we just had to stop at this place called South of the Border. We have driven by it twice before in the last few weeks.