It was such a nice day yesterday that we wanted to make sure we spent some time outside so we decided to go to Blackbeard's Cove, which is just a few miles from our house.
The kids had fun playing miniature golf.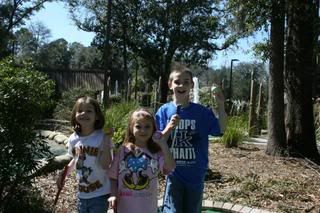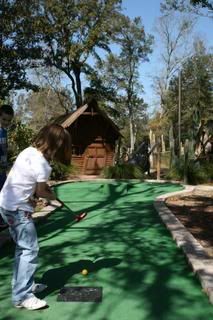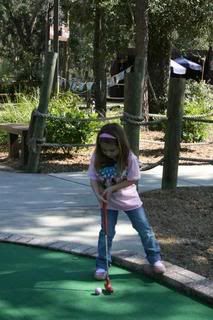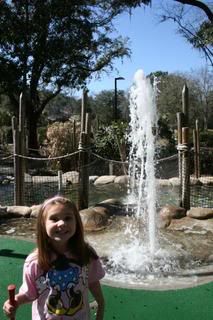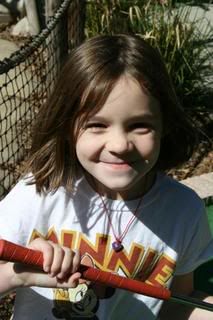 Then they played in the bounce house and on the big slide.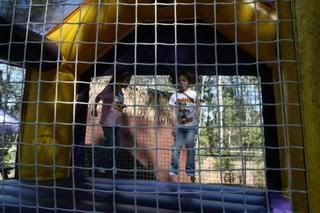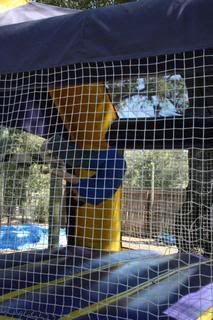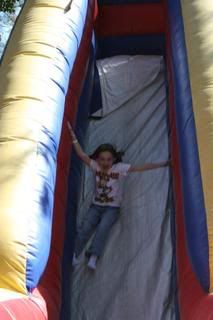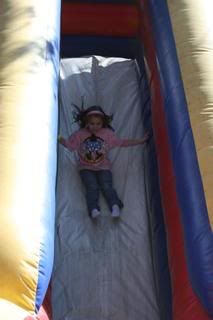 They also did a little gem mining.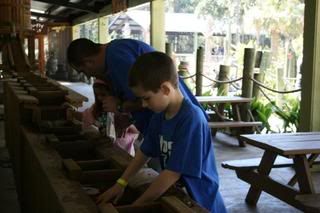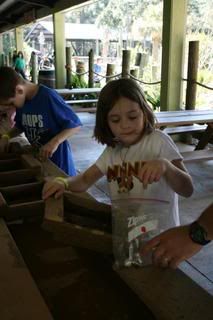 Colin rode go-carts too, but I had the camera over at the bounce house with the girls and Chad's picture with his phone didn't turn out.