Some of my favorite pictures from our trip.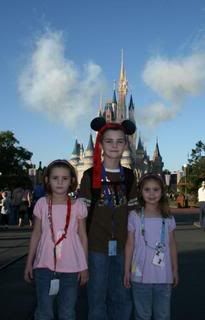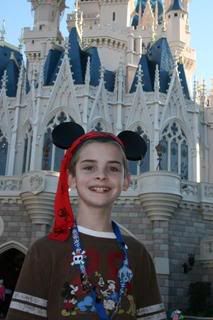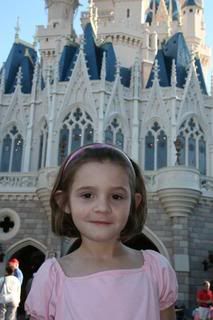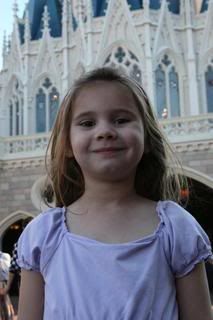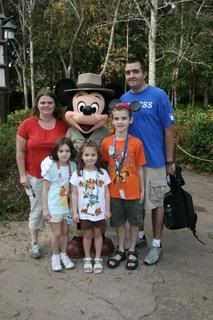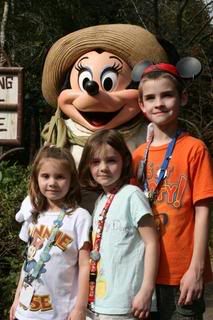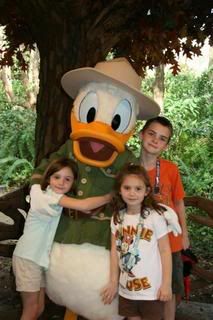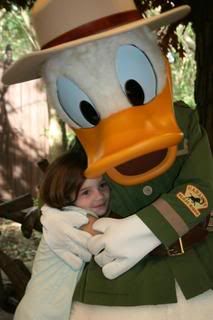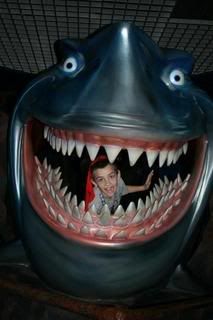 While Molly was posing for the pic, the birds starting saying, "Mine, mine, mine." She loves that part.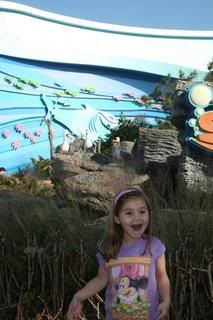 Caleigh getting ready to push the button to spray water on people on a ride.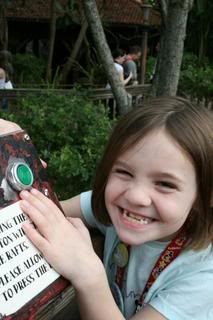 Molly trying to push my foot down because we weren't going fast enough.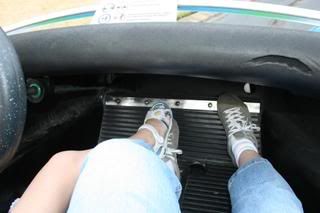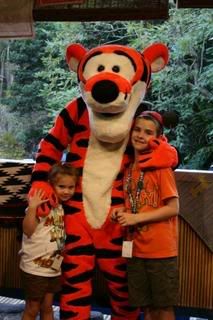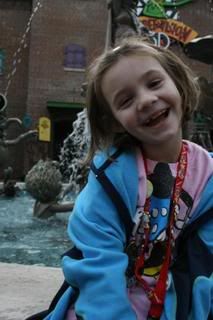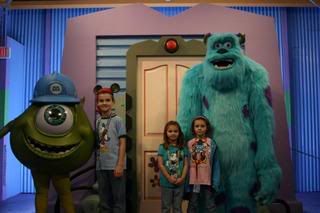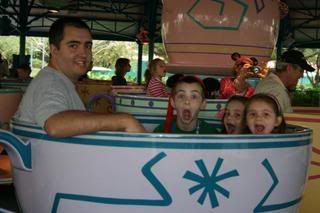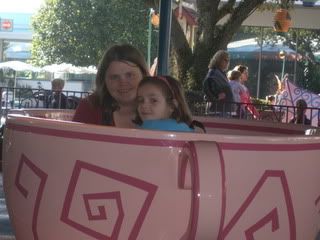 Molly happy she got pixie dust.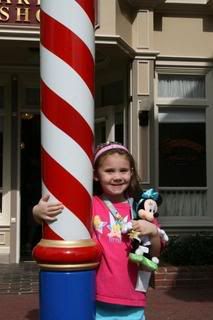 Colin after his haircut.