This is a really nice museum. They have many antique firetrucks and displays showing gear firefighters wear now along with what was worn in the past.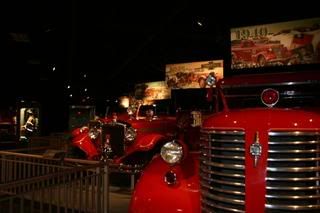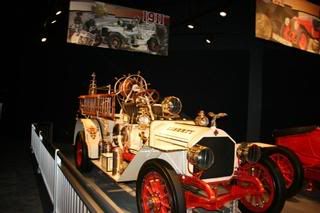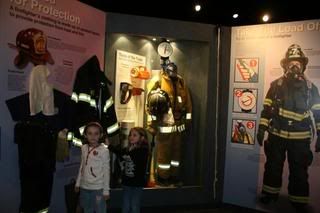 A model of a house shows hazards that can be found in a home and the damage they can do if there is a fire.
The kids loved getting a chance to drive a fire truck on an emergency call. They showed the images on the windshield so it was really like driving down the street. There was also a vibrating feel to the seats so it felt like you were moving.
There is a small playground that includes a pole the kids can slide down.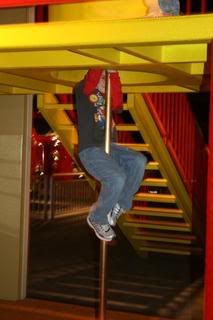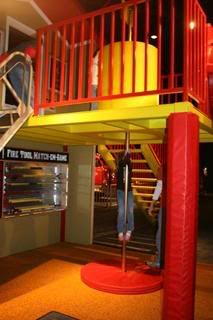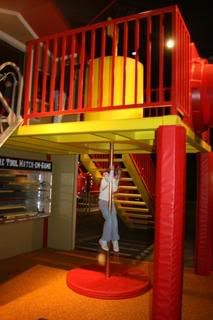 There was also a 20 minutes show on Charleston history and the history of fire departments.
This was a really good field trip because it reinforced all the things we'd read about during the week. All the interactive displays made it fun for the kids. As we were leaving, they were each given a fire hat.