This week seemed to fly by.
We all had a great time at the Disney on Ice show Wednesday night. We saw the one called Dare to Dream. It had the stories of the Princess and the Frog, Cinderella, and Rapunzel. Rapunzel is Molly's favorite right now and she keeps watching Tangled over and over so she loved that part.
Colin had his second biology class. I'm glad we decided to do the class. I'm not sure how much new information he'll get from it, but I think it's good for him to be assigned work he needs to have done for the next class. I'm trying to make him responsible for it. While he was in class, the girls and I had a nice time walking on some trails with friends even though we ended up going much farther than planned and were afraid we weren't going to make it back before the class was over.
Colin had hockey practice, and he and Molly had tennis lessons.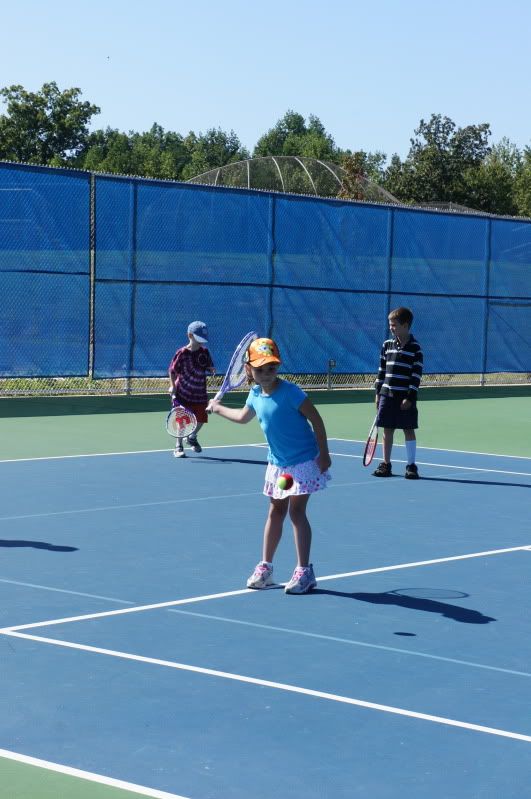 We finished up our study of ants and moved on to bees. We studied bees last year so we didn't go too indepth. We just read the section in our science book and a few other books.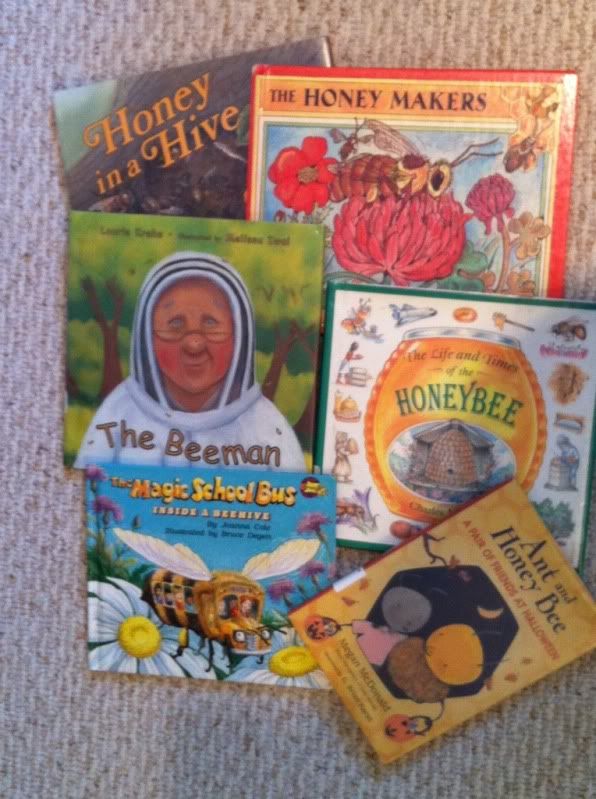 We also read about termites.
We released our ladybugs this week too.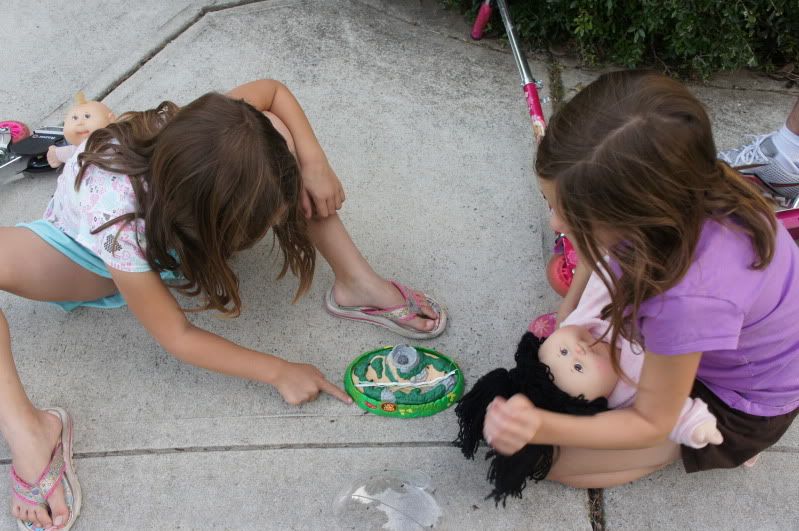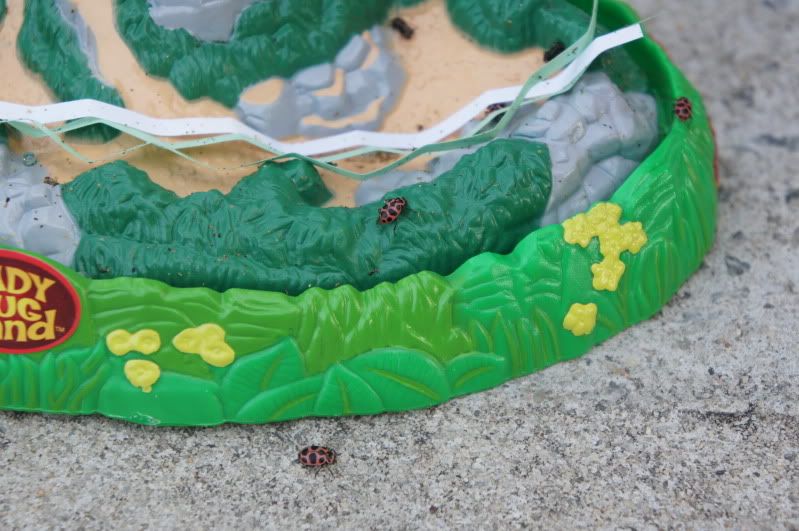 We read about warlords of Japan. All the hard to pronounce names made it hard for the girls to keep up with who was who. Colin got it all correct on the quiz though so I guess he got it.
We finished learning about New Hampshire. The kids did the pages for their binders, made New Hampshire easy apple pie, and we read books about the state.