Besides two nights of hockey, we didn't have any outside activities this week. It was nice to stay home and have more time for our schoolwork and free afternoons.
We did go to a birthday party last Saturday. It was a dress up party and this is what the girls dug out of the dress up box.
Colin is doing really well with RightStart Geometry. He's doing pretty much all of it on his own. I'm even giving him extra work some days because he's getting through it so quickly.
Caleigh is still working on multiplication and is finding the area of rectangles.
Molly is moving on to larger numbers.
Colin and Caleigh are both doing well with spelling. Caleigh has gotten 100% on every test so far. Colin has only missed one word.
Molly started First Language Lessons. She acts like she loves it, but I think it's because she knows it was both Colin and Caleigh's least favorite subject.
We covered a lot of insects this week: praying mantises, dragonflies, crickets, katydids, grasshoppers, aphids, and cicadas. We spent one day on praying mantises and one day on dragonflies, reading extra books, doing lapbook pieces, and making a dragonfly craft. We also read a couple books on crickets.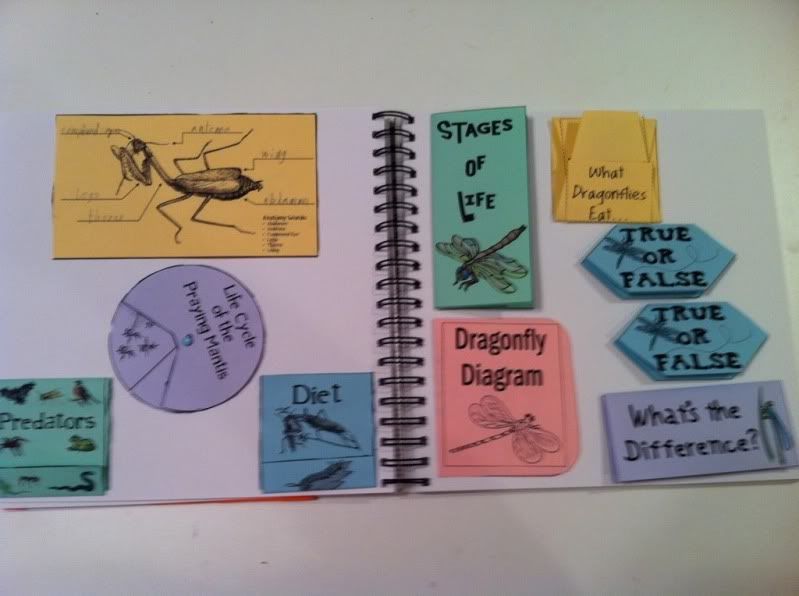 Praying mantis & dragonfly notebook pages (I've tired everything, but for some reason I can not get this pic to flip)
We did an experiment to see how shorter wings make higher sounds.
Our caterpillars arrived because our next insect is the butterfly.
Caterpillars the day after they arrived
Vermont was our state this week. We read a few books and will finish it next week. We had pancakes for dinner with maple syrup.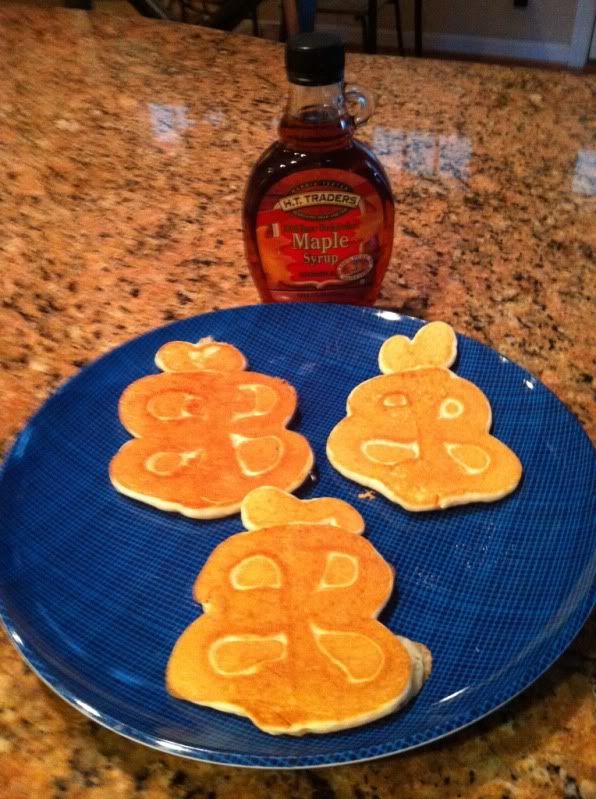 I tried to make them into butterflies since that's the state insect
We started learning about pilgrims this week. We read lots of books, which I'll post soon. We spent time talking about the reasons they left England, the Mayflower, the journey, the first winter in the New World, the Wampanoag people, and Squanto. The kids used Draw Write Now to draw pictures of Squanto and the Mayflower. They made pilgrim puppets. We also made pilgrim hats for snack. We'll be continuing with this next week.
Since it's actually already Sunday, I'll include our weekend here. Colin's house team hockey games started.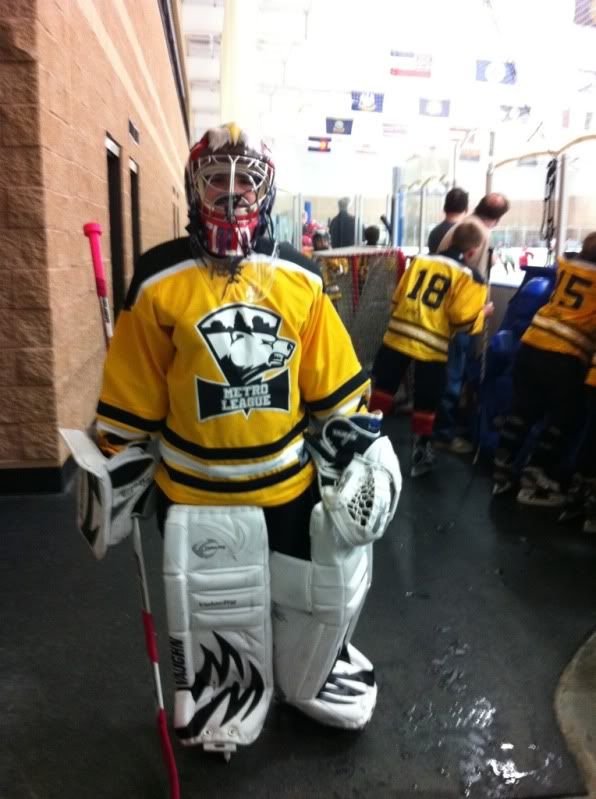 Colin waiting for his team's turn to play
The girls had a fun evening last night playing with two of their friends I was babysitting.
Today we had a Thanksgiving dinner in celebration of our study of the pilgrims.