Since we visited Maine for the first time in August, I decided that was the state we would begin with. It's too bad we can't visit every state as we study it. It was really neat to see the things we read about in our books.
Books we read about Maine:
Counting Our Way to Maine
This is Maine
The Little Island
Surrounded by Sea
One Morning in Maine
Blueberries for Sal
Time of Wonder
Discovering Crabs and Lobsters
Miss Rumphius
Maine (From Sea to Shining Sea)
Moose-
Lesley A. DuTemple
Maine -
William Berchen
See list of books I'm using for all states
here
.
Sheets for state binders
Molly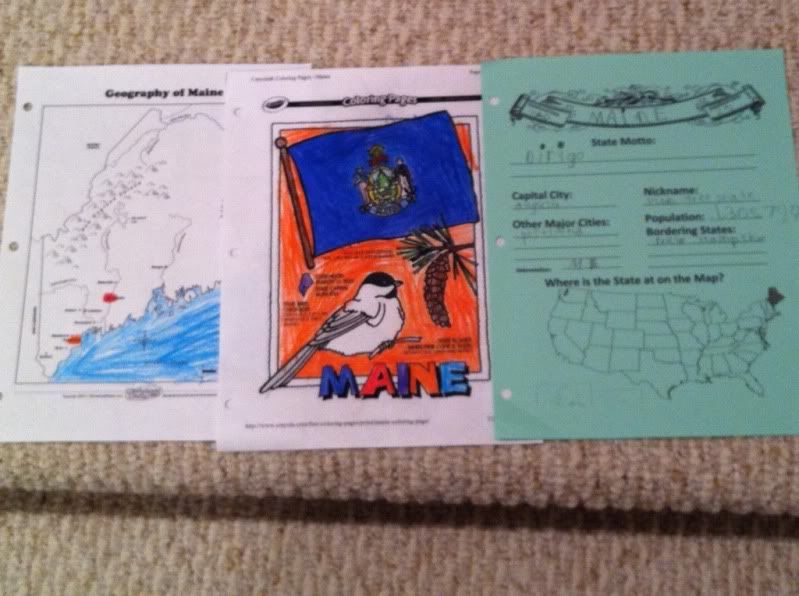 Caleigh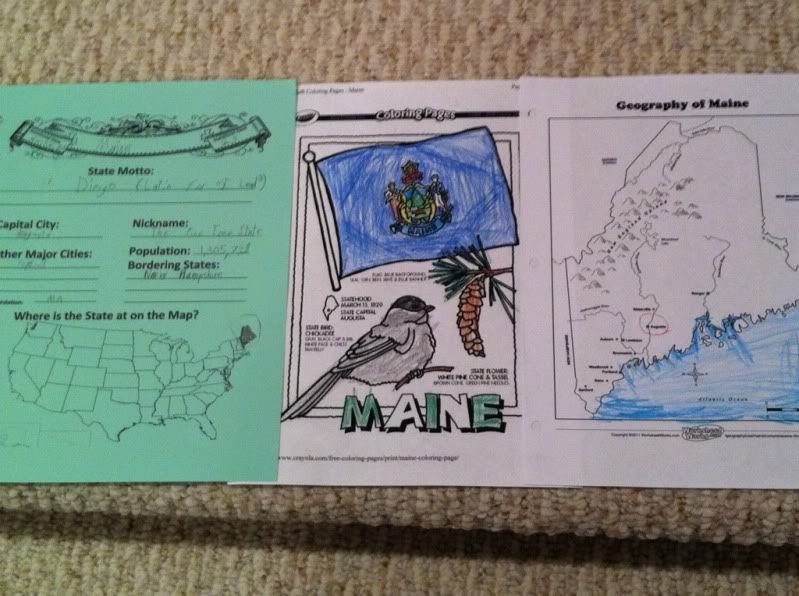 Colin
While we were in Maine, Molly saw a lobster and sailboat cookie cutter set she wanted. We used them to make sugar cookies.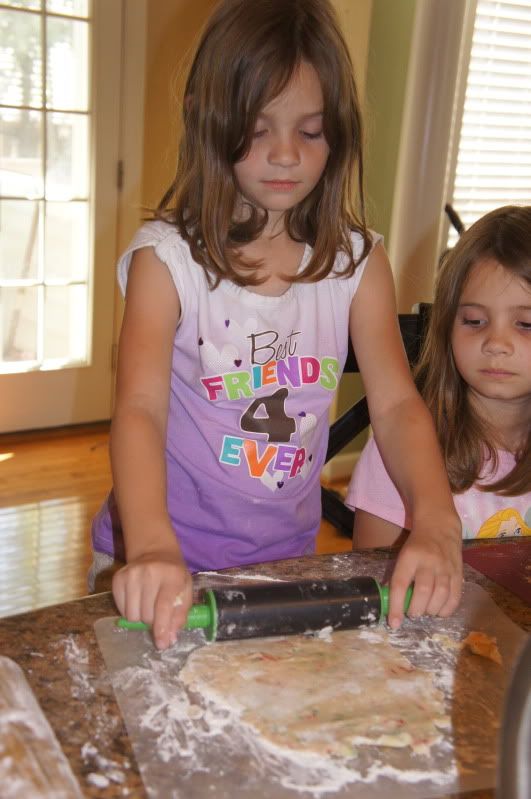 Rolling out dough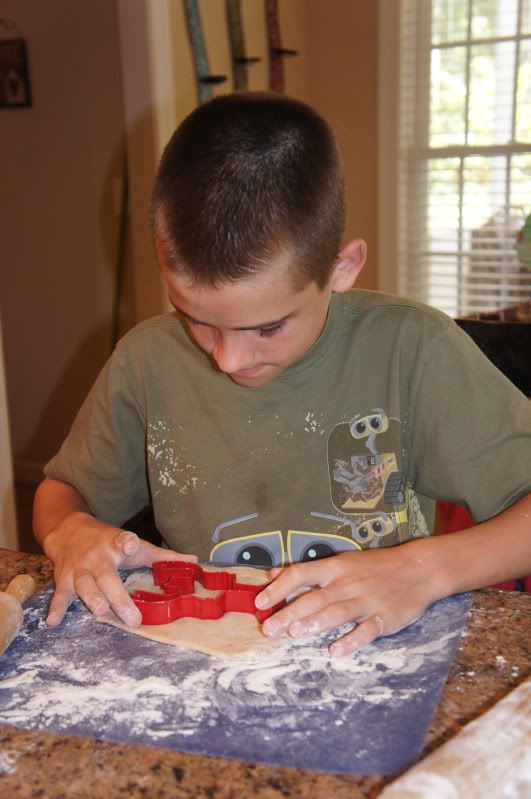 cutting a lobster shape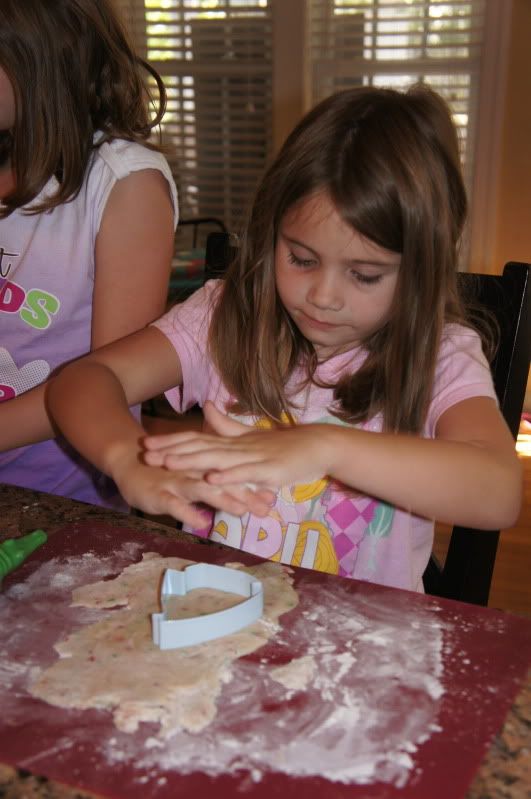 cutting out a sailboat shape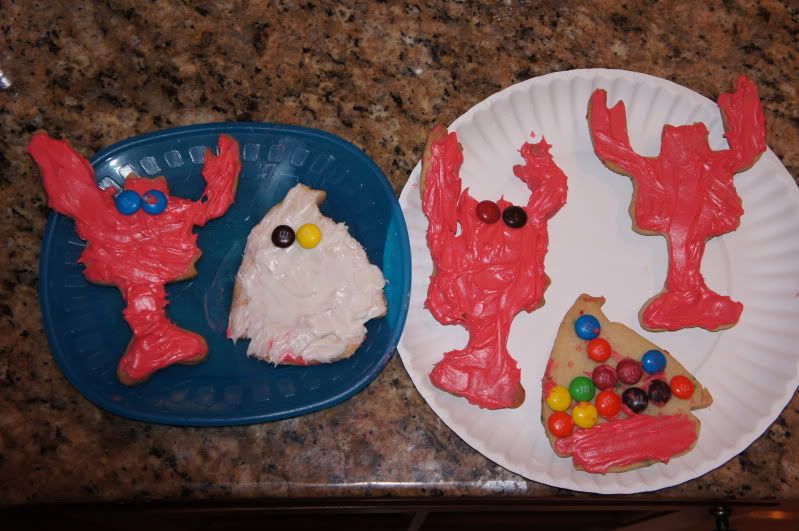 Some of the finished products
See my plans for our state studies
here
.