On New Year's Eve, we had pizza, fruit, punch, and cupcakes for dinner.
Everyone had party hats, necklaces,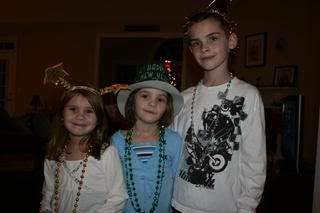 and noise makers.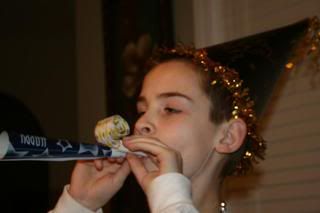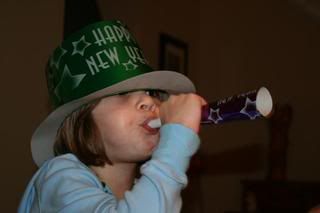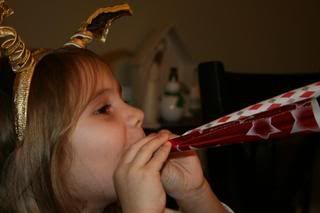 There was also dancing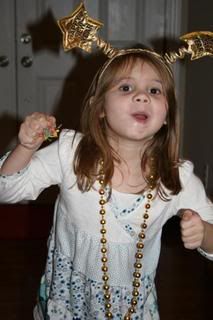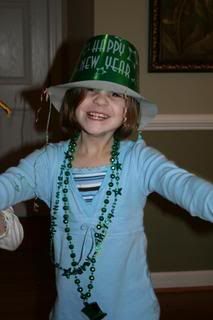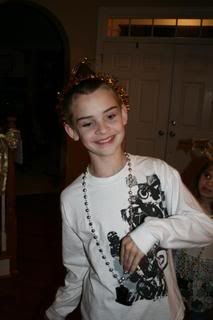 and sparklers.
Colin made his own ball drop from Legos.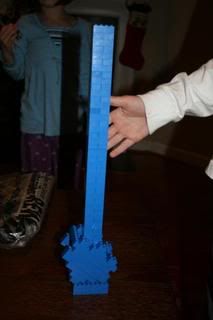 The kids were determined to stay up until midnight. At 11:00, it didn't seem like the girls would make it.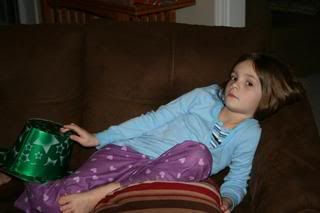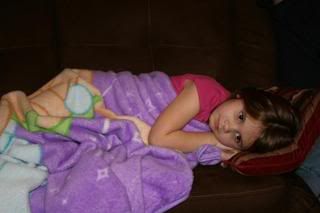 They did make it to midnight and got to see the ball drop. I should have a picture to put here, but I was tired and forgot to take one. Then we watched fireworks for a little while out our windows.