On Caleigh's birthday, we went to the SC Aquarium for the first time. It's been a while since we've been to one so the kids were excited to see all the fish. It seemed smaller than other aquariums we've been to, but the kids really enjoyed it.
Of course, they all loved sticking their hands in the water at the touch tank.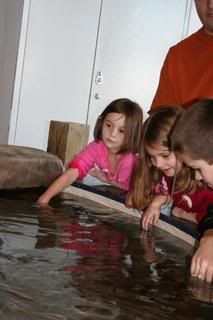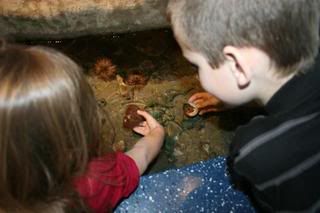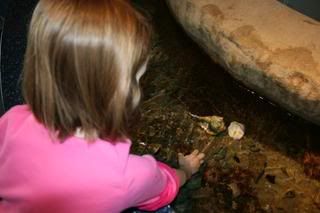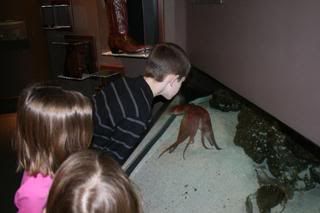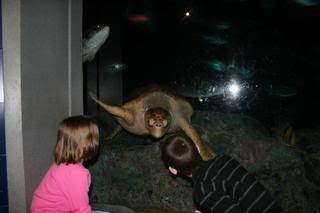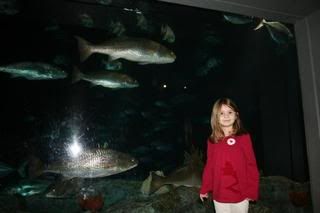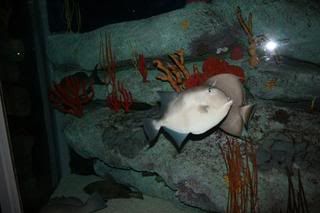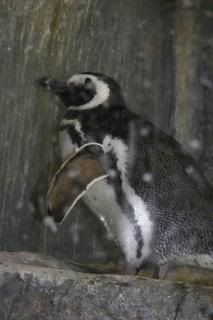 I do wonder if everyone else's kids refer to fish based on the movie, Nemo. My kids will say there's a Nemo (or Dory or whoever) fish or describe what the type of fish they're seeing did in the movie.
We got a membership to the aquarium so I'm sure we'll be visiting again soon.