During our trip to Maine, we visited the Maine Wildlife Park.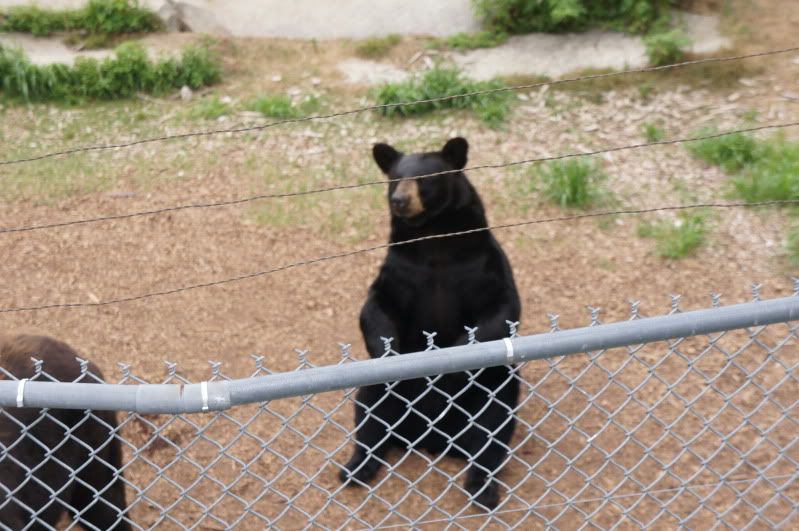 They had a machine where you could buy food for the animals. As soon as the kids started tossing it, this bear sat up like this.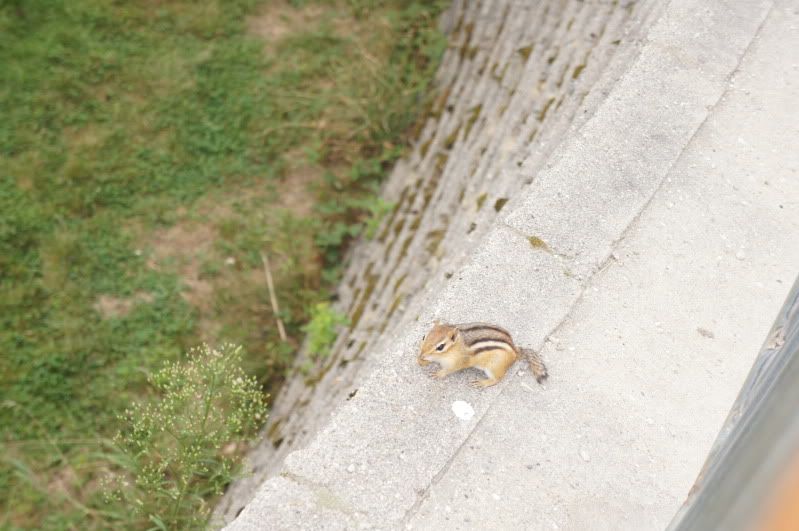 These ground squirrels were everywhere. Molly was sure the same one was following us all around.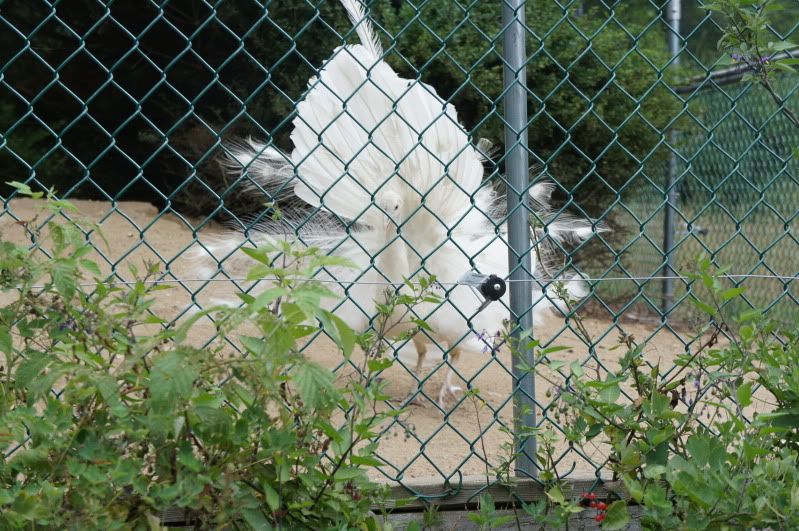 albino peacock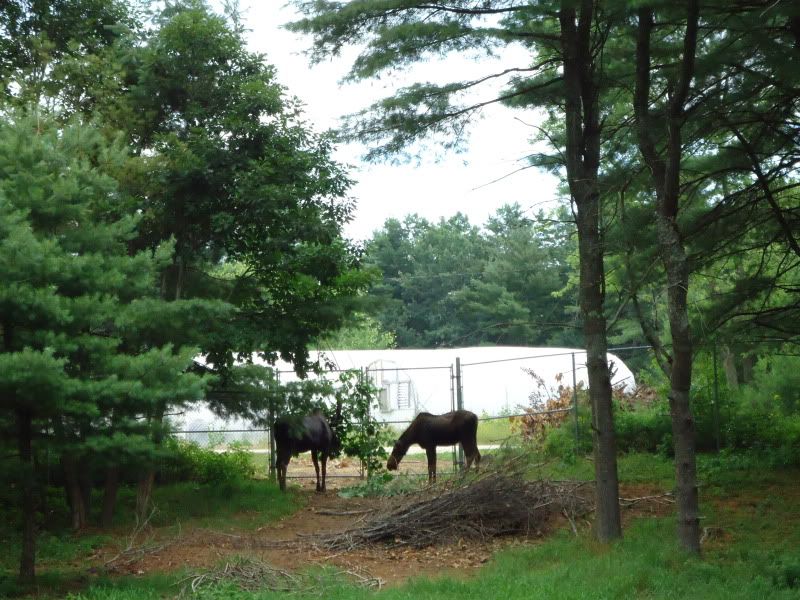 Moose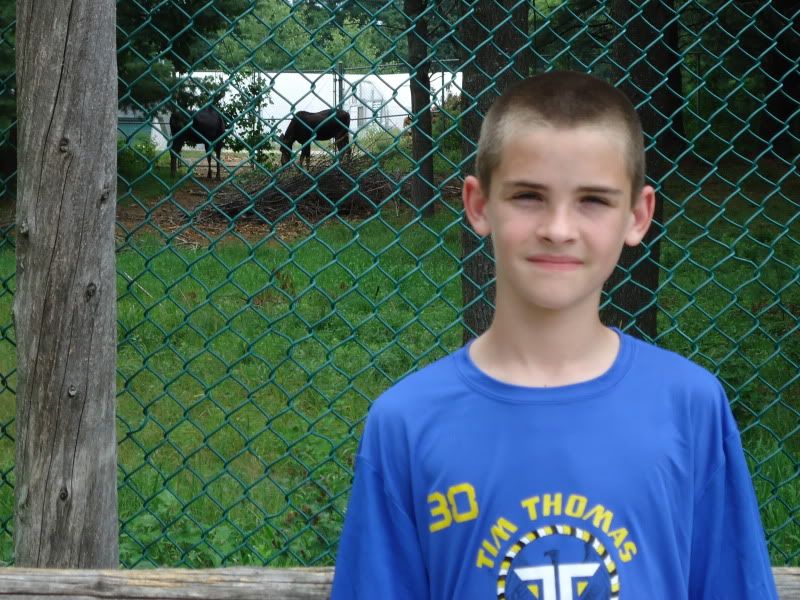 Colin with moose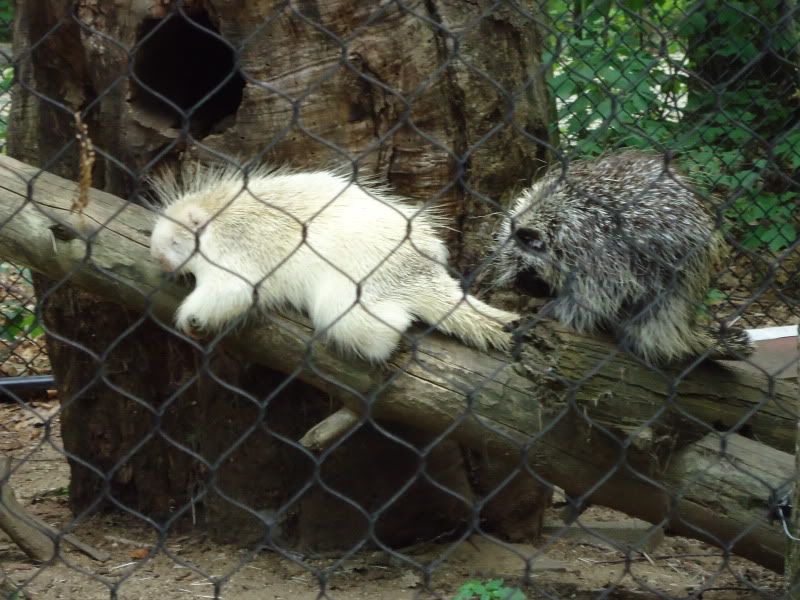 Porcupine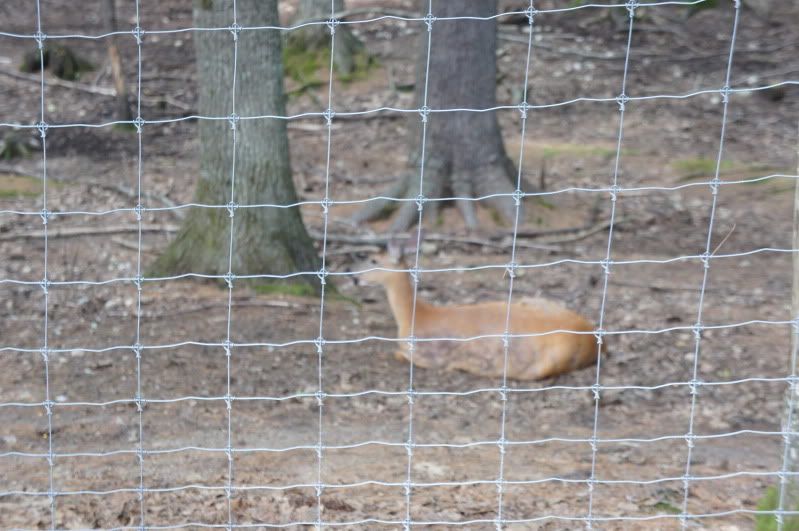 Deer
More pictures from our Maine trip coming soon.